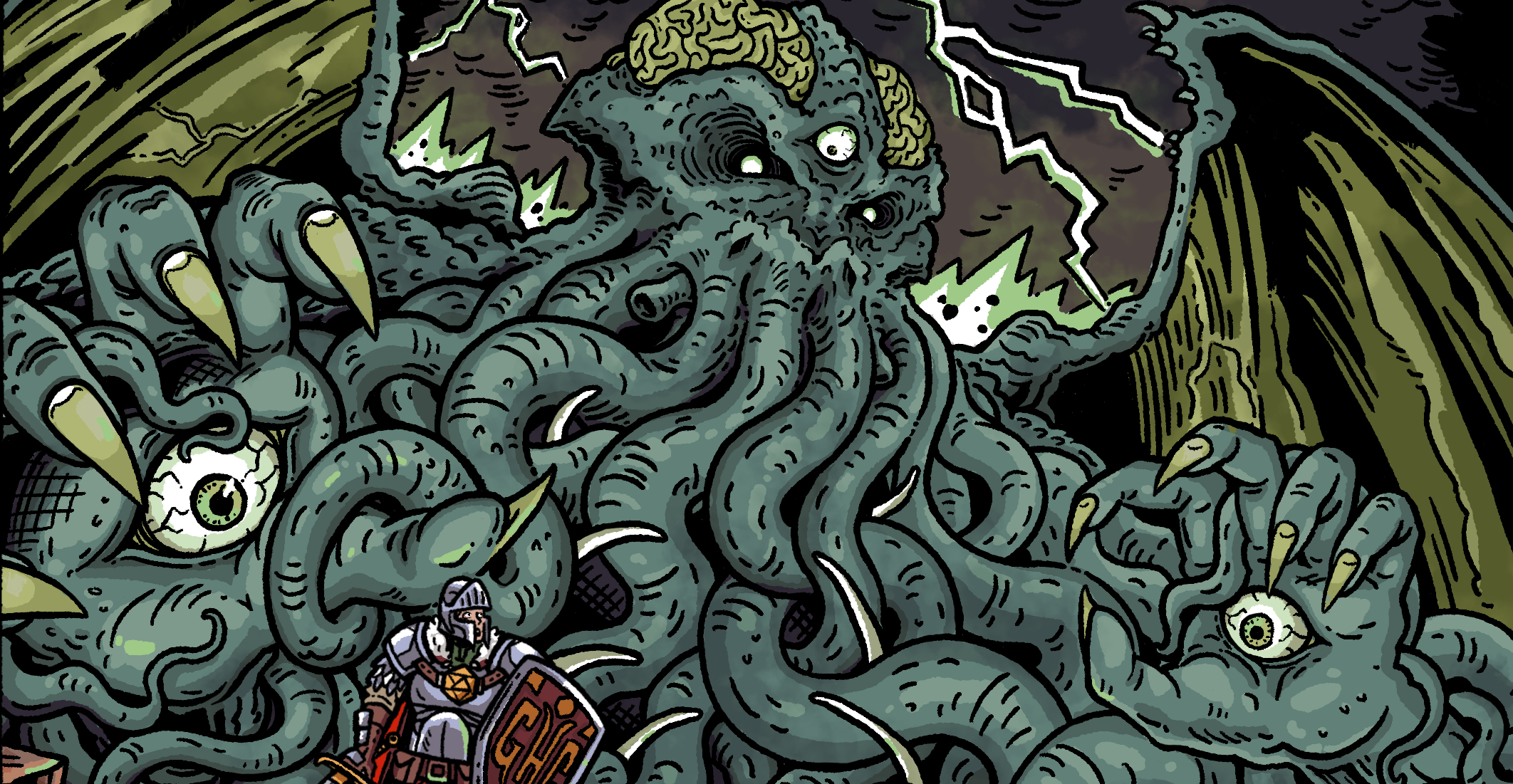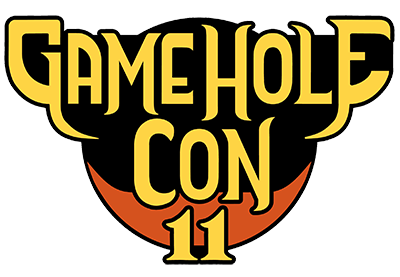 October 17th - 20th, 2024
Alliant Energy Center, Exhibition Hall
Madison, WI
Gamehole Con is the largest majority RPG gaming convention in the world.
As Gamehole Con is one of the largest tabletop gaming conventions there is, tabletop gamers from around the country and world gather each fall in Madison, WI for this carnival of gaming. Gamehole Con is all about tabletop gaming and all the fun that goes with it. The convention features role-playing games, board games, fantasy and historical miniature gaming. Gamehole Con is for the fantasy and adventure tabletop gaming enthusiast. Gamehole Con features the best guests in the industry, an unbelievable Dealer Hall and of course, lots and lots of gaming! If you are a tabletop gaming fan, do not miss Gamehole Con!
2024 Important Event Dates
| | | |
| --- | --- | --- |
| | Housing Portal | March 16th |
| | Event Submissions | March 30th |
| | VIG Badge Renewals | May 11th |
| | Badge Registration | May 25th |
| | VIG Event Registration | August 17th |
| | Event Registration | August 31st |
| | Close of Printed Badge Pre-Registration | September 22nd |
| | Close of Shirt Pre-Orders | September 22nd |
| | Close of Last Call Badge Pre-Registration | October 11th |
Your Guide to Attending Gamehole Con
Attending Gamehole con is an experience unlike any other, and to help make things easier, we've provided a quick primer for first-timers or even just old hands alike! Use some of the informational links below to help guide you on your journey to joining us for four days of awesome gaming and community!
General Public
---
Are you just wanting to attend our convention and see what awesome surprises and wonders we have to amaze and delight people of all ages? Then check out some of these links below!
Exhibitors
---
Are you a producer of fine gaming or gaming-related materials and products? Would you like to show off and/or sell your wares in our Demo Row or Exhibition Hall? Do you just want to get your name out there to the world with one of our amazing sponsorship opportunities? If so, then the links below are for you!
Game Masters
---
If providing entertainment via running events and games at our convention is your desire, then look no further than these helpful links!
Volunteers
---
Gamehole Con doesn't happen in a vacuum or without a lot of help. It takes a lot of hard work and dedication from our staff and you, our volunteers! If you're interested in helping out to bring joy and so much gaming fun to our wonderful attendees, click the button below!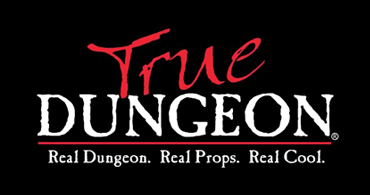 We are excited to offer new adventures at Gamehole Con via our partnership with True Dungeon!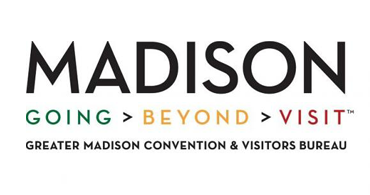 Visitmadison.com has itineraries designed with you in mind, maps to help you find your way, a visitor guide to help you with your planning, and an array of restaurant options to complete your perfect travel experience.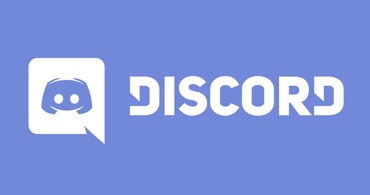 Join our Discord Server! Click Here to join our Discord community! It's full of helpful people and great discussions for all levels of gaming!