I just heard about the new plushie for this year, the iconic Bulette. I was thrilled! I loved the Owlbear!
Then I saw the photo and said "it looks like some sort of dinosaur". The iconic crest is in front of the neck plates instead of behind them.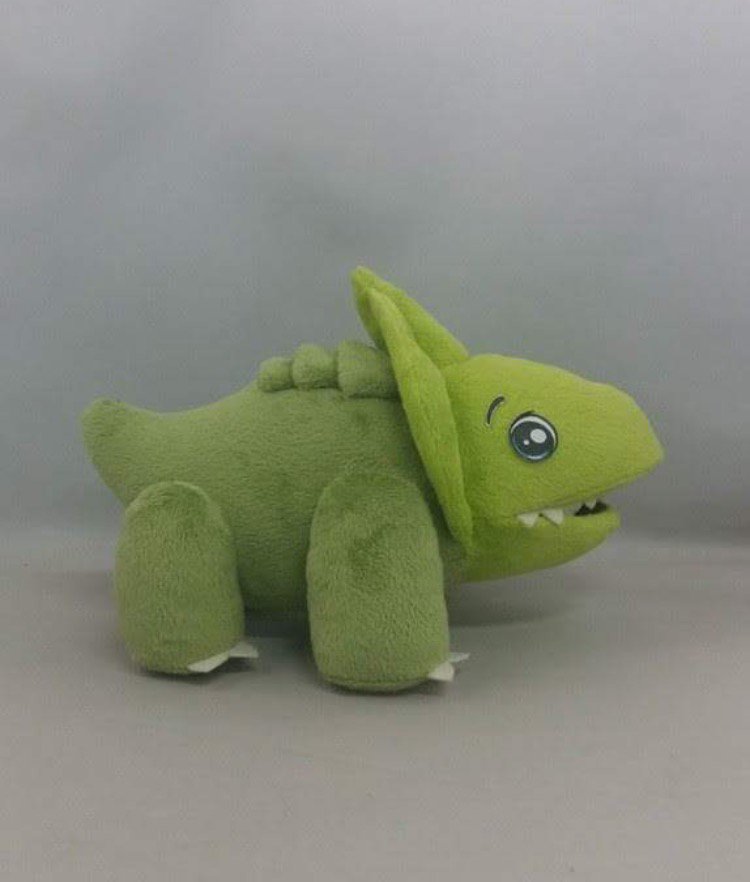 I thought, maybe I am not remembering what the old Bulette looked like.
Nope, I remember it just fine. An armadillo beetle shark thing.
OK, maybe it is stylized off of the new WOTC re-design of the Bulette.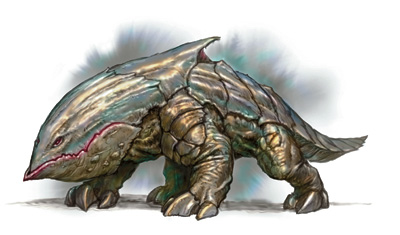 Sorry, I just do not see it. I wonder what image it was modeled off of?
Maybe I'm being too critical but this is a no sale for me. I was totally pumped when I heard about it to.