Bring out yer dead!!!
To Game Hole Con!
The Dead Games Society is looking for game-masters interested in showcasing games and game editions no longer in print! If your interested in running a game under the DGS banner you can message me on our Facebook site
https://www.facebook.com/Dead-Games-Soc ... 014742389/
or at our Google Plus community page
https://plus.google.com/u/0/communities ... 1908588763
So grab that game you've been itching to run off the shelf, give it a good dusting and get ready to earn your DGS Game-master's Ring of Power!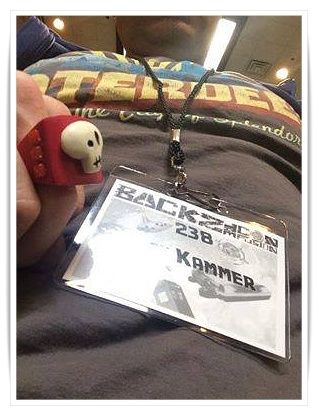 BE LIKE KAMMER!